ABOUT MARSH VIRTUAL OFFICE
We are a Virtual Office Provider based in High Wycombe. All our services are designed to support businesses in the market, helping them establish a professional presence for their companies.
Life is short, make every decision count Striving to provide our customers with top-notch, dedicated, and responsive services that go beyond stellar is the staple of what we stand for here at Marsh Virtual Office. That's why we always update and fine-tune our services to make sure our clients are getting everything they need quickly, affordably, and efficiently.
Our Vision at Marsh Virtual Office is to become the first choice virtual office provider in the UK. To be regarded as the agent of change and leader in the virtual office industry at large; a well-recognised and proficient advocate of empowering startups, freelancers, and businesses of all sizes.
Our mission is to offer tailored virtual office and related service to startups, SMEs, entrepreneurs, and other established businesses. To the promoter of excellence for our team, clients, and our community. We aim to offer the necessary tools, environment, and support that allow our clients to focus on what matters the most to them: growing their business.
Great businesses are built on teamwork, dedication, and sheer passion. That's exactly what our UK-based team of well-trained, experienced, and goal-oriented professionals bring to the table. We are all unified by a shared vision to help you rev up your business growth and achieve your desired goals promptly.
We are driven by passion, motivated by results, and put the customer first, all of which enable us to provide innovative virtual office solutions and creative ideas that will suit the style and needs of your company. You can count on us for the very best.
At Marsh Virtual Office, we pride ourselves on designing ideal solutions for startups, SMEs, freelancers, and companies. To do so, our team pours great effort and time into refining our core principles to ensure our services are the cream of the crop.
We endeavour to update our services list from time to time to not only make sure they are of utmost quality and meet the highest standards but also match the requirements of our clients.
OUR AVAILABLE SERVICES
Our range of affordable services includes but not limited to:
Virtual office
Registered offices
High Wycombe Office Address
Directors Services Address
Call Answering
Company Formations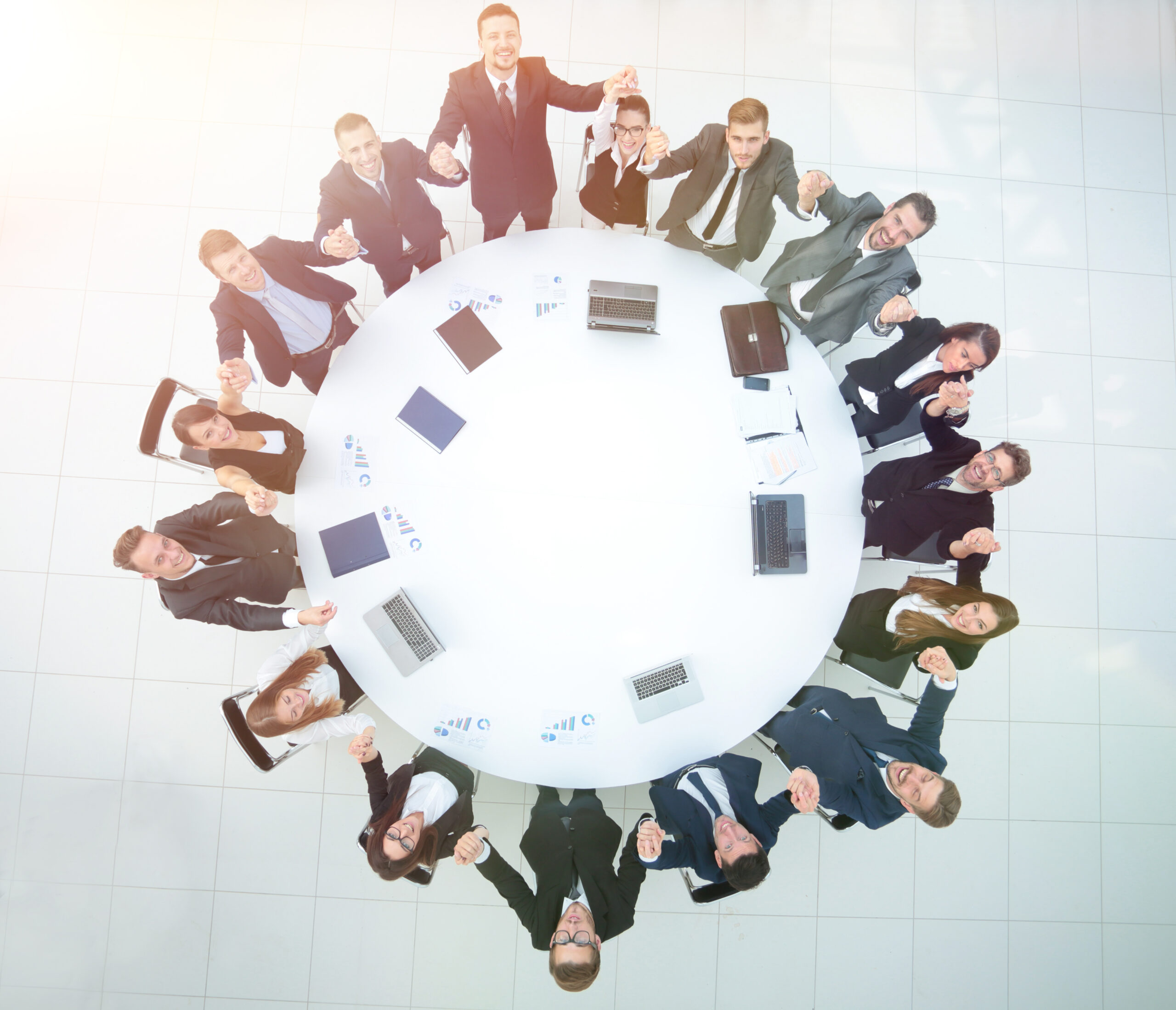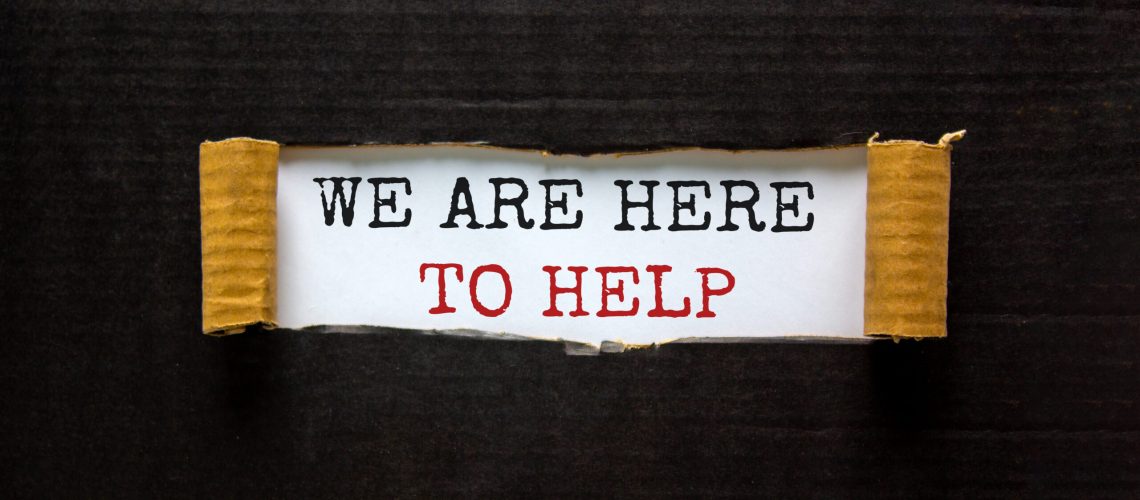 You can always count on us. We are always ready to assist you when needed. Our team of experts are always innovating new ideas to your comfort.
OUR AVAILABLE SERVICES
Our range of affordable services includes but not limited to:
Virtual office
Registered offices
High Wycombe Office Address
Directors Services Address
Call Answering
Company Formations