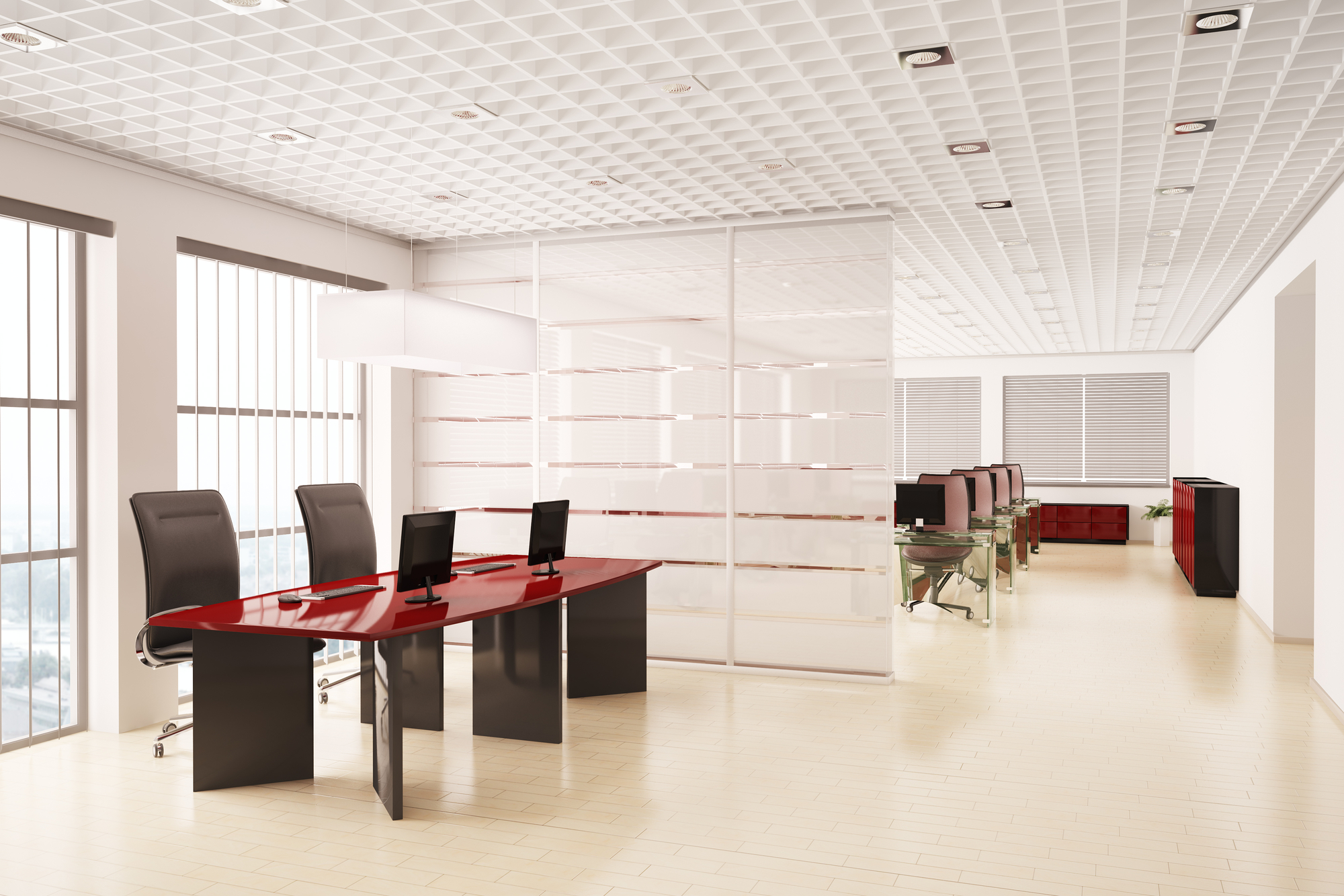 We are based in the heart of High Wycombe
Virtual office packages | Directors service address | Registered Office Address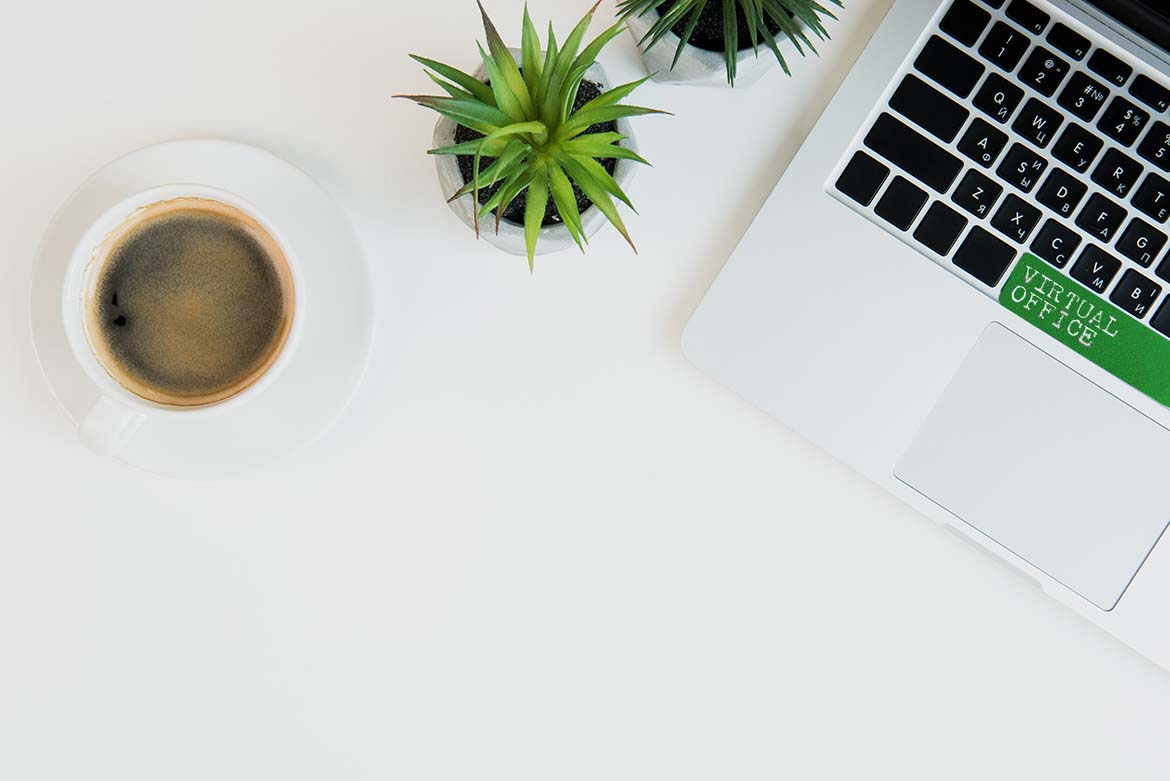 Prices from £29.99
Buy A Virtual Address In High Wycombe Today!
Give the perfect impression of your business with a virtual address in High Wycombe. For New start-up and existing business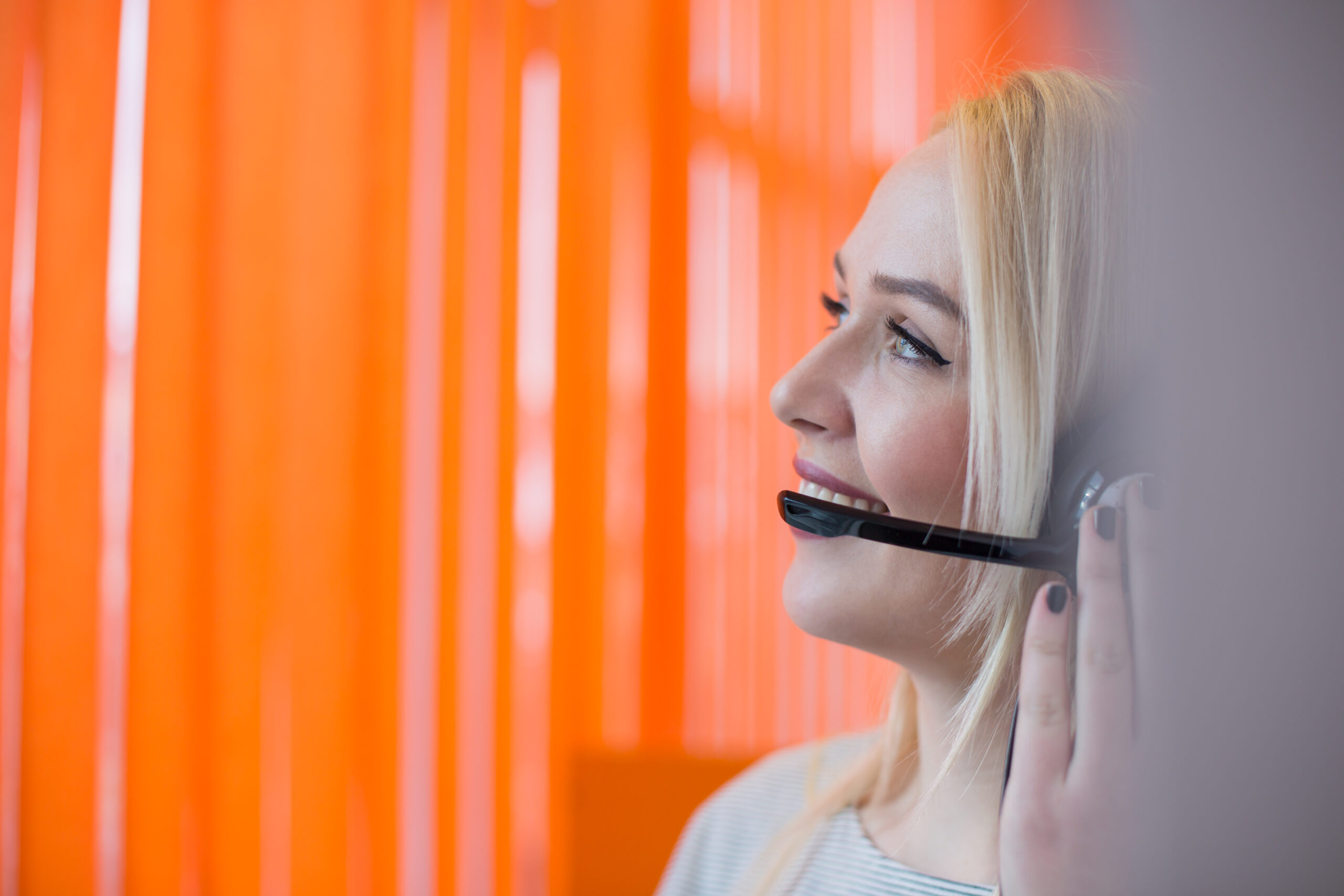 Prices from £1.50 per call
Phone Answering Services
Every call you miss is a lost business opportunity. Our affordable, 100% UK-based phone answering service is the right answer
STUDENT POSTAL ADDRESS SERVICE
We offer handy solutions to suit university student's needs and help them have a smoother experience in their daily routines.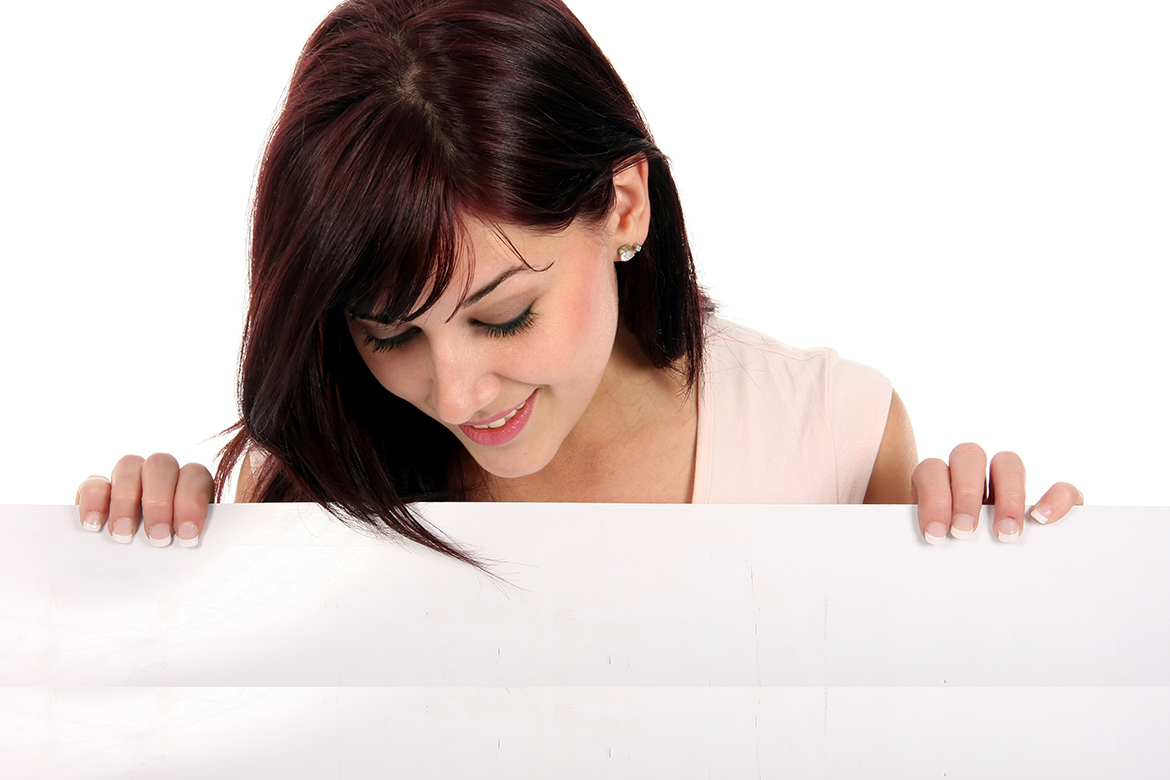 Company Formations
The easy way to form a limited company in 4 simple steps!
We are located in the heart of High Wycombe.
Build a professional presence for your company with our virtual office in High Wycombe. Our tailored virtual office packages provide you with an enviable business address, as well as instant business registration with a company house, phone answering, help centre, and more.
Our top-notch virtual office services are perfectly priced, making them affordable whilst at the same time offering a high-quality service to get your business up and running. Whether you're a busy entrepreneur, startup, freelancer, or business owner, we hope to provide you with the extra peace of mind you need.
Our highly skilled team specialises in flexible virtual office solutions and products that include Company Formation, Virtual Company Address, Registered Office Address, Phone Answering Services, and much more in High Wycombe. Everything that you can expect from a highly functional business office, except for the hefty price tag and hassle.



Why Marsh Virtual Office?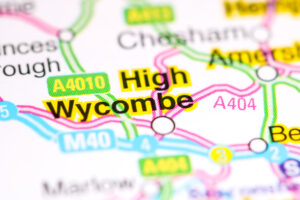 We're a UK company from top to bottom. Our on-site experts can handle your company formation, business registration, virtual office set-up, phone answering, and much more.
You can rest assured that every call we take is answered right here in the UK in a professional, friendly, and courteous manner. An unanswered call is a missed business opportunity – Our dedicated UK-based team is here to ensure you never miss a call again!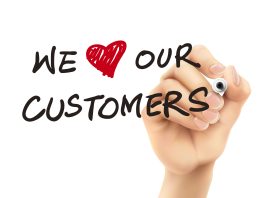 Caring is part of our business DNA here at Marsh Virtual Office. Our concierge team is here around the clock to build your company's presence and support your office needs. In addition to an instant virtual address, our team can answer your calls and run the Office, so you can focus on what matters most to your business.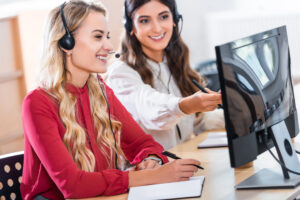 You can always count on us for friendly, reliable, and professional virtual office services. Our highly trained and knowledgeable staff has one mission: to take care of you, your company, and your team. We shall answer your calls, take your messages, and transfer them to the right people, every time!
Get  A Virtual Address in High Wycombe Today!
Give your business the perfect impression of credibility and professionalism with a prestigious virtual address in High Wycombe. You'll get a highly sought-after mailing address certain to impress your clients and customers. Add professional phone answering service, too – perfect for new startups, SMEs, entrepreneurs, freelancers, and a variety of other existing businesses.
Experienced Team
We've put together a best-in-class team of industry professionals with decades of combined experience. Our experience speaks for itself. But don't take our word for it; read our growing list of testimonials and reviews to see what our current clients have to say.
Virtual Office Services Made Easy
Our tailored virtual office packages provide you with the freedom to select the services your company needs. Whether you need just a registered business address, complete company formation, phone answering services, or everything in between, we've made the process easy and no-hassle.
–
Our team to make you feel at home